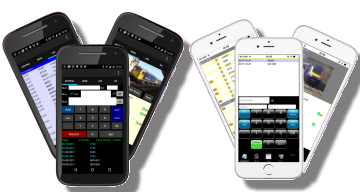 SpotLog
SpotLog is an app for Trainspotters that runs on Android smartphones, iPhones and iPads.
The app allows you to record loco and unit numbers, keep a log of trains seen and mark the sightings off in the apps "book" section. The "Book" section contains class lists and information and gets its data from the LocoList database.
SpotLog for iPhone is now available on the App Store
Spotlog privacy policy and data use
---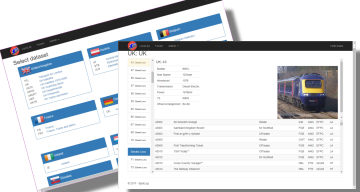 LocoList
LocoList is a database of railway locomotives and units from UK and Europe. The database provides the data for the SpotLog app.
Information in the database is contributed and updated by the users of the database and the app and is not official.
If you can help update the database, or if you have corrections for the database, please get in touch.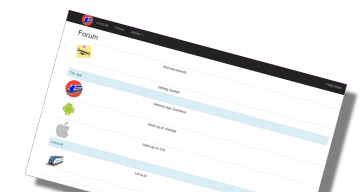 ---